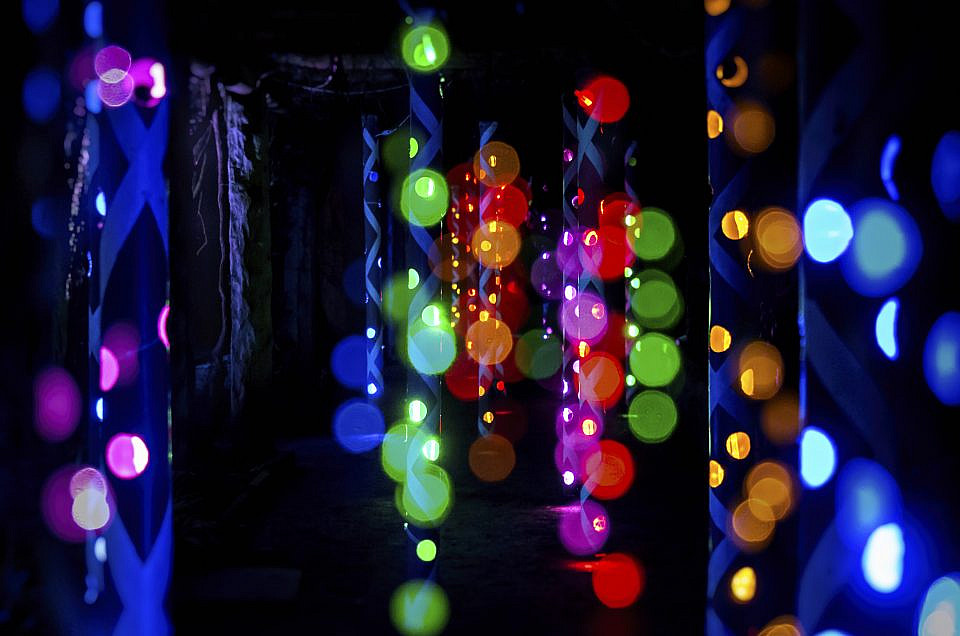 The photos of the Gruga Park Shining in Essen are now here available.
Die Fotos vom Gruga Parkleuchten in Essen sind jetzt hier verfügbar.
Parkleuchten
Fr 2.2. bis So 11.3.2018
Reise ins Licht
Die abendliche Illumination wird jeweils zum Einbruch der Dunkelheit eingeschaltet. Ausgeschaltet wird sie montags bis donnerstags und sonntags um 21 Uhr, freitags und samstags um 22 Uhr. Einlass-Ende ist jeweils eine Stunde vor Ende der täglichen Beleuchtungs-Kunstaktion. Sondereintritt ab 16 Uhr: Erwachsene: 5,- Euro, samstags 6,- Euro wegen des Zusatzprogramms; Kinder (6-15 Jahre) 2,- Euro; freier Eintritt mit Grugapark-Jahreskarte. Diese Regelung gilt auch für die Jogger und Walker. Jeweils am Samstag wird es Kleinkunst-Vorführungen geben!
---
---