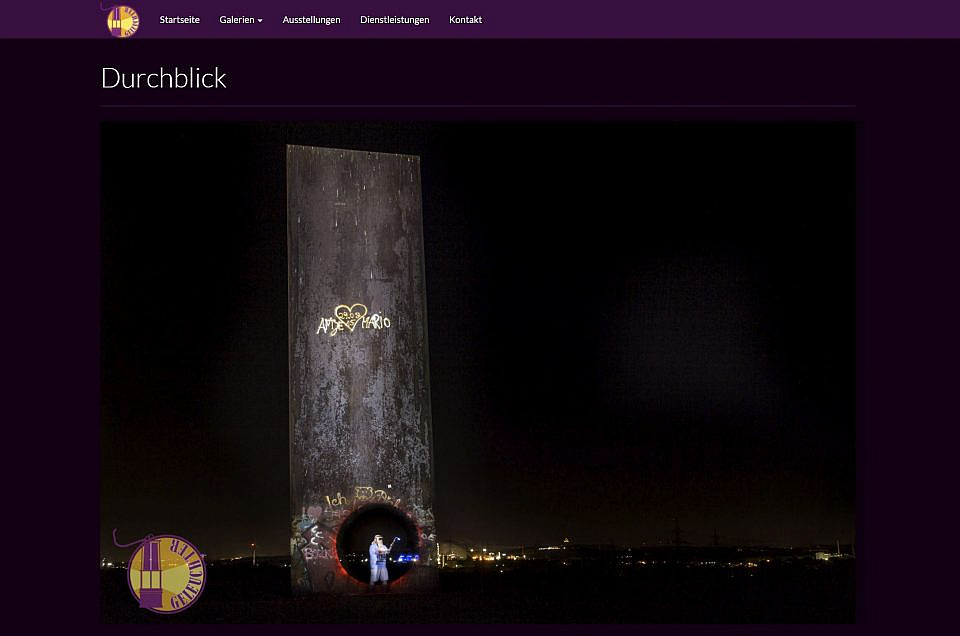 This is real lightpainting no Photoshop!
Please click here to visit the website of Stefan Holtbecker to see this and much more stuning lightpaintings.
I will not reveal how Stefan did it, I can only say that it is a long time exposure, two camera positions and no Photoshop was used. There is no hole in the thick steel plate and the guy with the welding torch and the mask, this is me.
---
You might also like
---
---