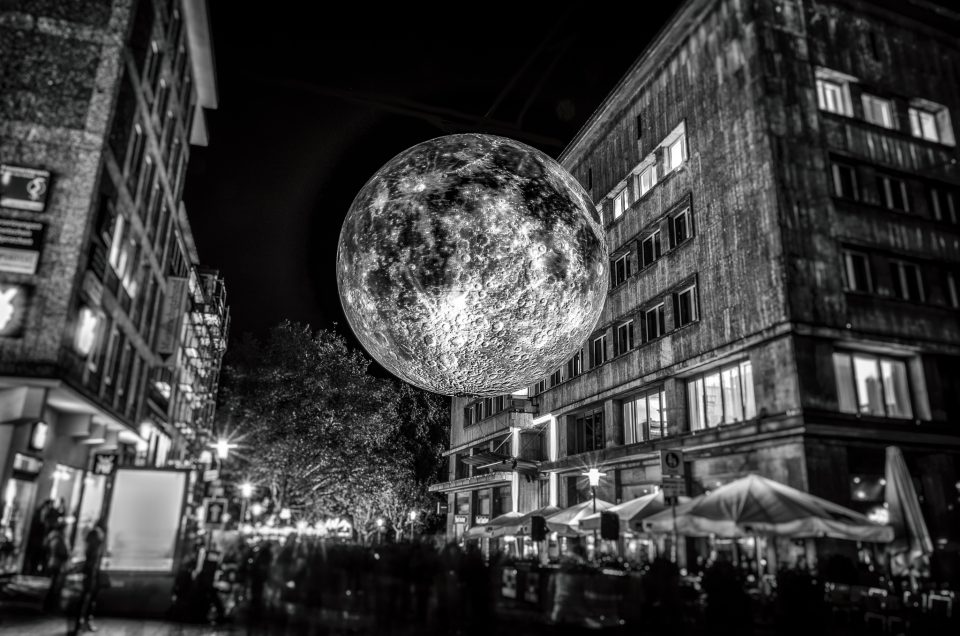 The Essen Light Festival is a circular route through the city consisting of various light installations. The event took place for the third time this year and has found its place shortly before the "Light Weeks", which illuminate the city centre at Christmas time.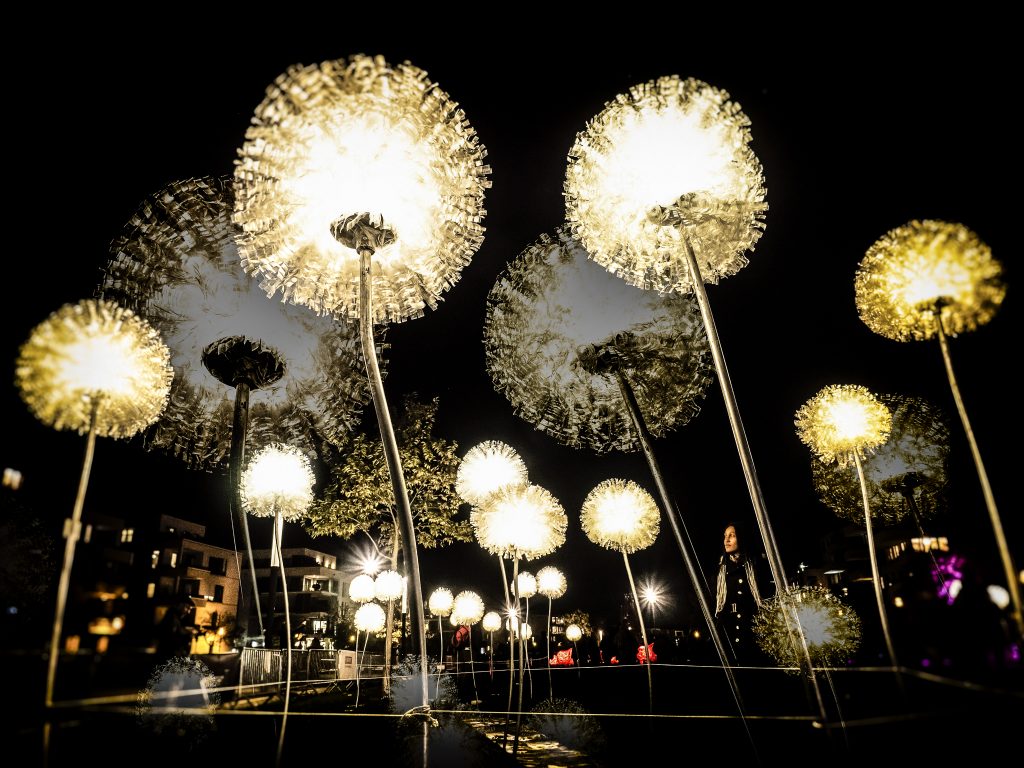 The mixture of innovative installation art and the well-known luminaires above the shopping streets is intended to attract local and foreign guests to the city centre.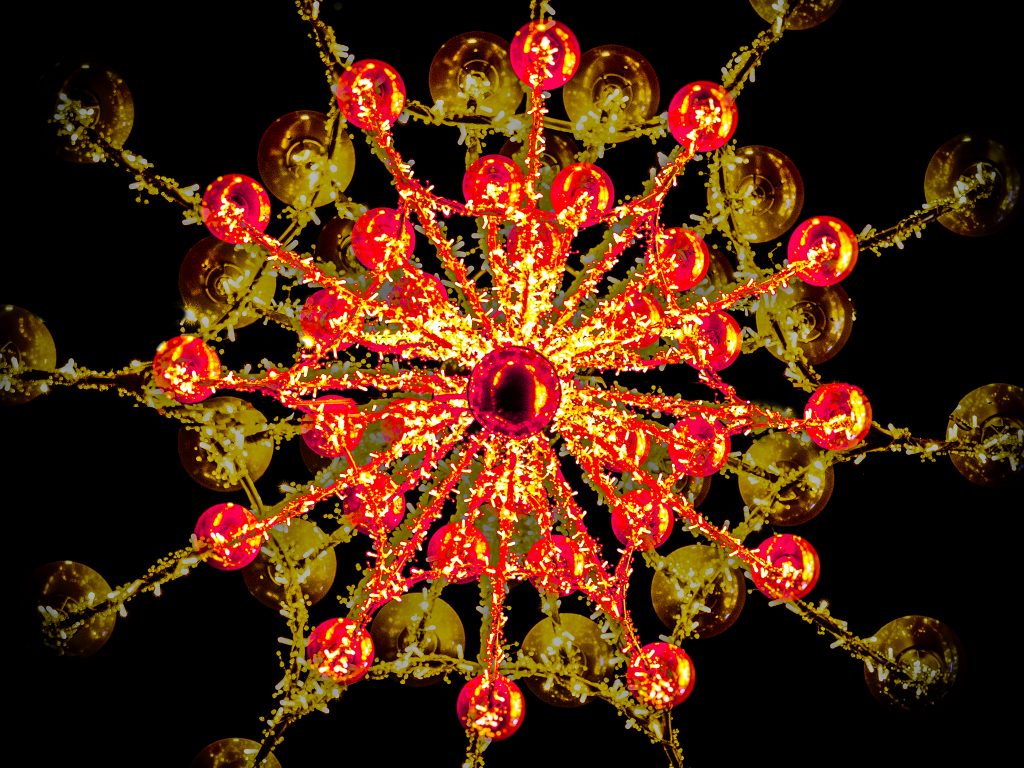 A highlight, in the truest sense of the word, was the seven-metre illuminated moon that hung on Kettwiger Street and to which one could be taken by lift truck to have oneself photographed or photographed there. And of course, the other 17 light art objects are also designed not at least for the passion to make selfies.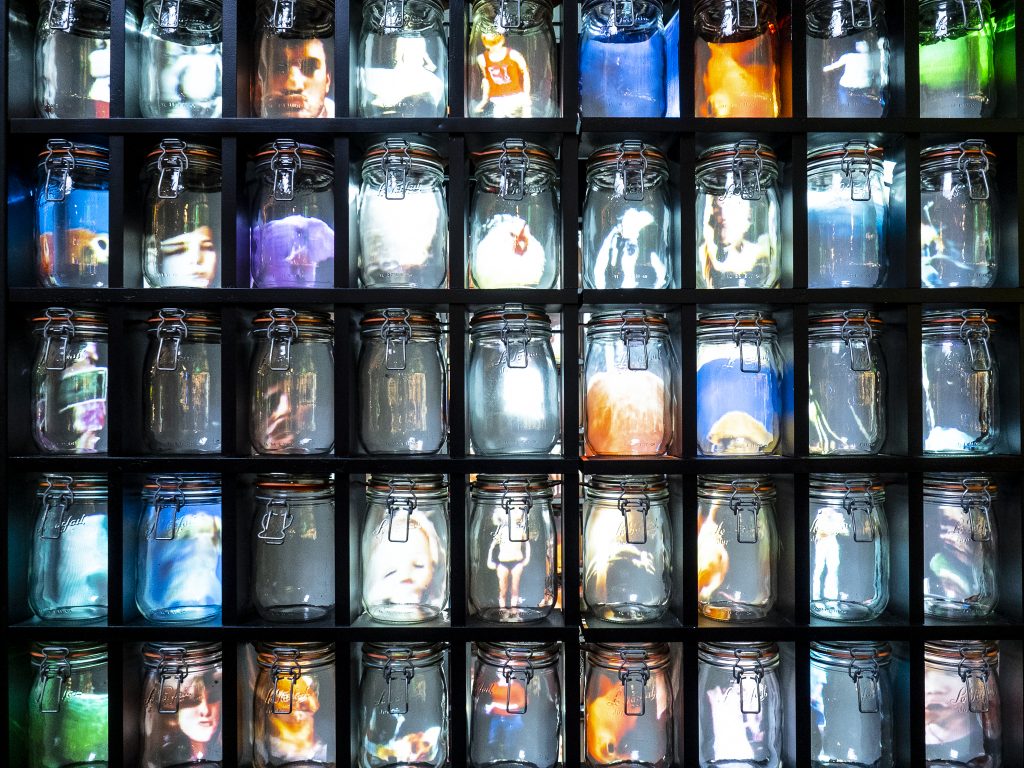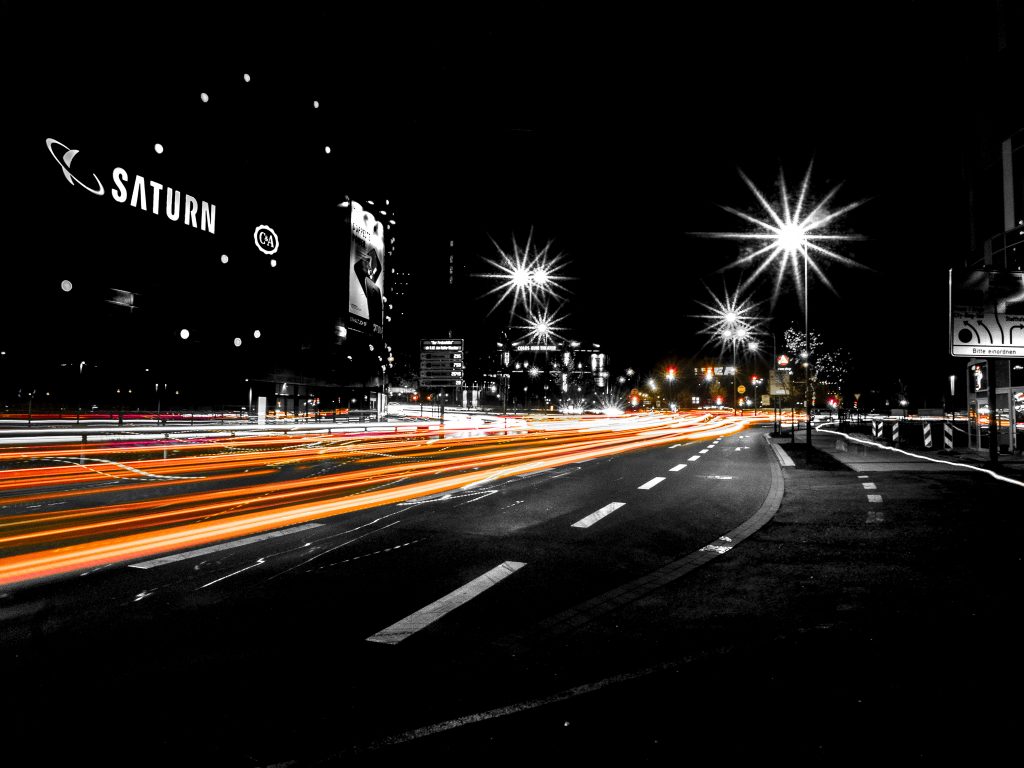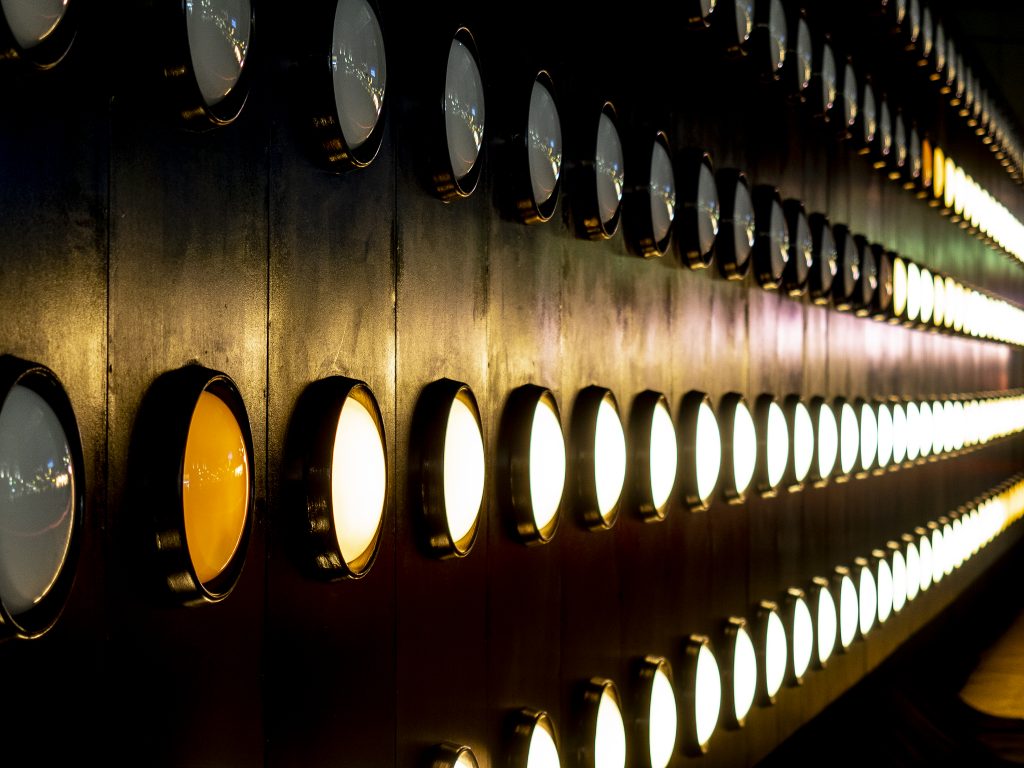 ---
---