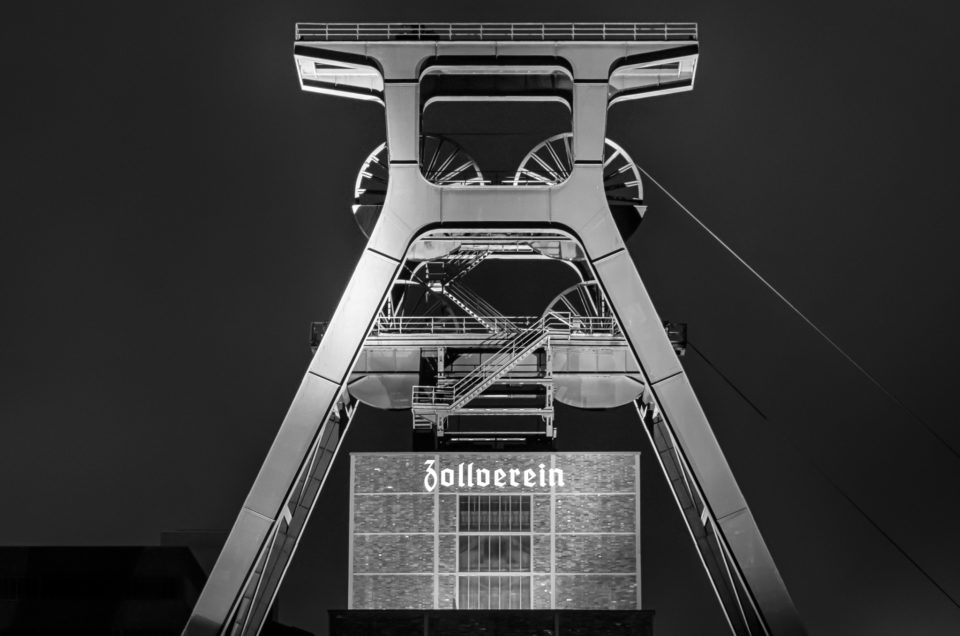 As a tribute to the Ruhr area coal mining industry I am posting today the attached photos that I have took in 2013.
The Zollverein colliery (cover picture) was an active coal mine in Essen from 1851 to 1986. Today it is an architectural and industrial monument. Together with the adjacent Zollverein coking plant, the colliery's pits 12 and 1/2/8 have been UNESCO World Heritage Sites since 2001. Zollverein is the anchor point of the European Route of Industrial Culture and the location of various cultural institutions as well as the Folkwang University of the Arts.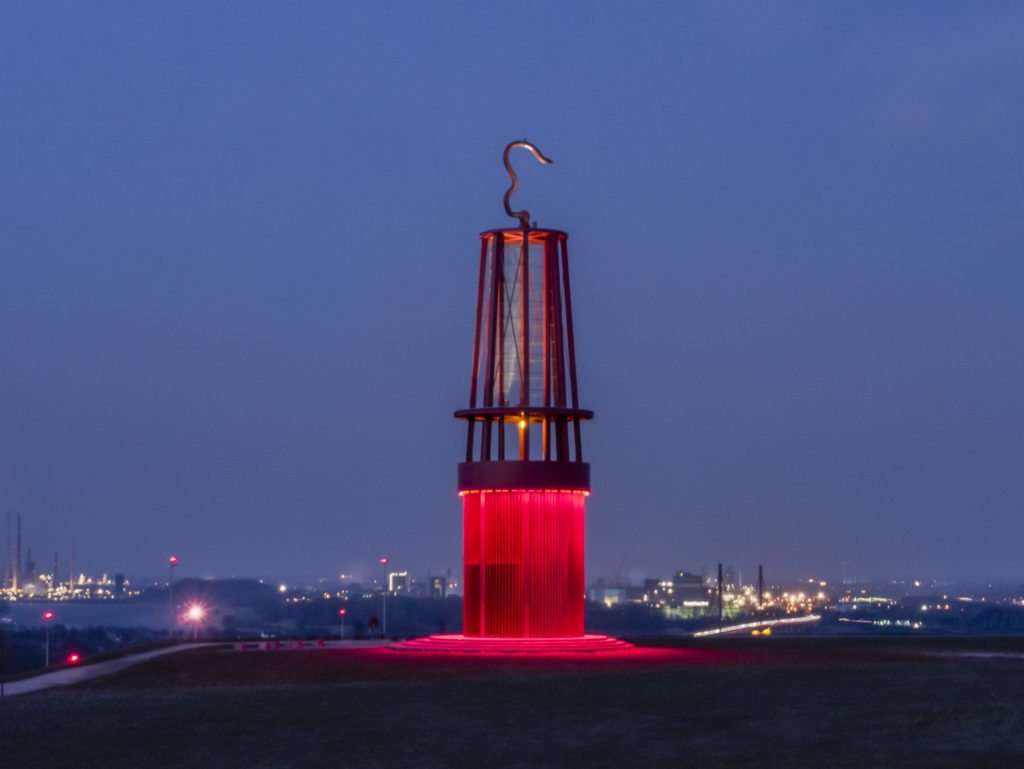 In Germany, RAG Deutsche Steinkohle AG most recently operated the hard coal mines. On 21 December 2018, the last colliery in the Ruhr area (Prosper Haniel) was closed. At the end of 2014, 12,104 people were employed in hard coal mining across Germany, compared with 14,549 in 2013.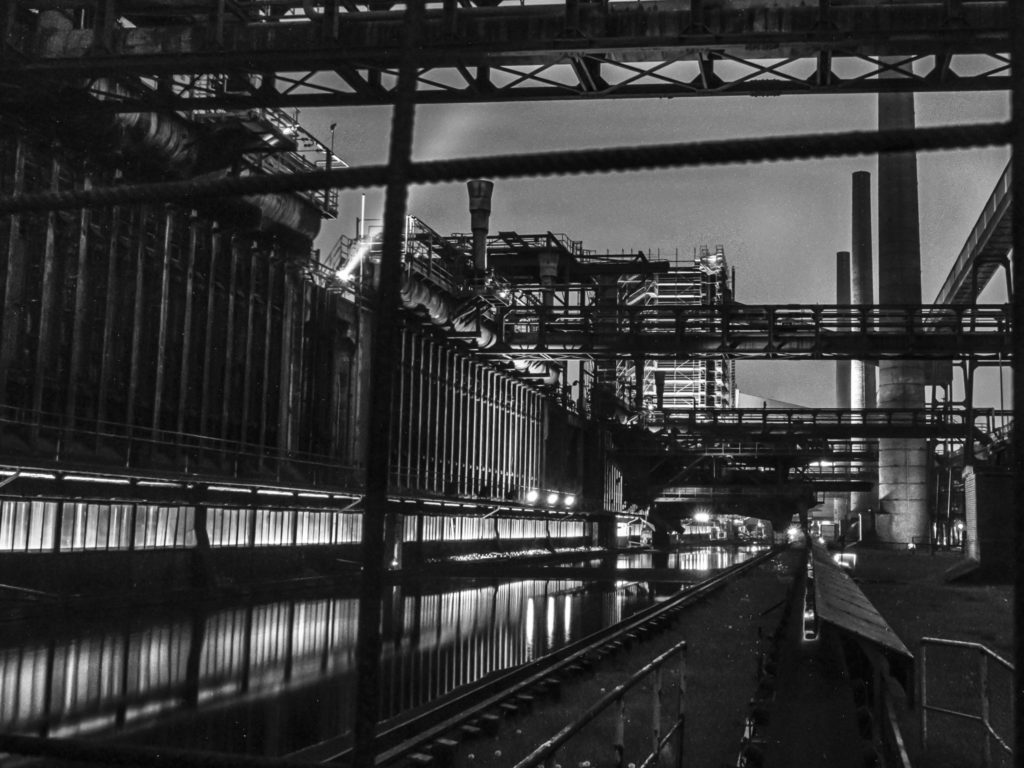 Since the 1960s, costs in the West German coal industry have been higher than the world market price. The NRW state government and the federal government began to subsidise coal mining. This subsidisation has now been discontinued. Since a multiplication of the world market price is very unlikely, this means the end for the German coal mining industry. Unsubsidized mining is not possible because of the expensive structures.
---
---