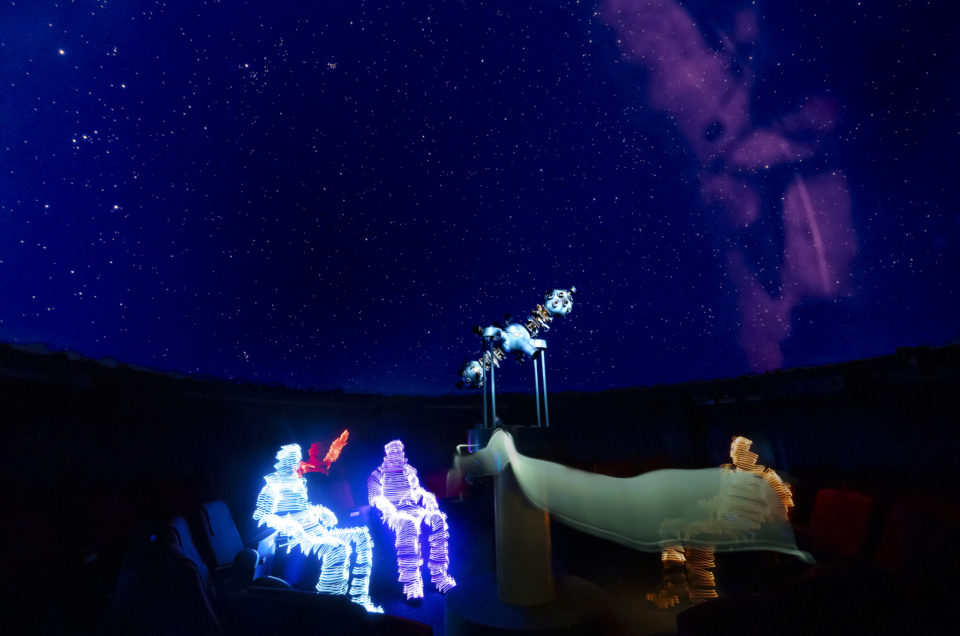 last weekend we had the opportunity to take some lightpainting photos in a small planetarium. Since the planetarium was really small, we already had some problems setting up our cameras and moving around.
I would especially like to thank the operators of the planetarium for giving us this opportunity. And of course to Stefan and Dennis (aka. Ryu's Lightworks) who took care of the preparation and realization.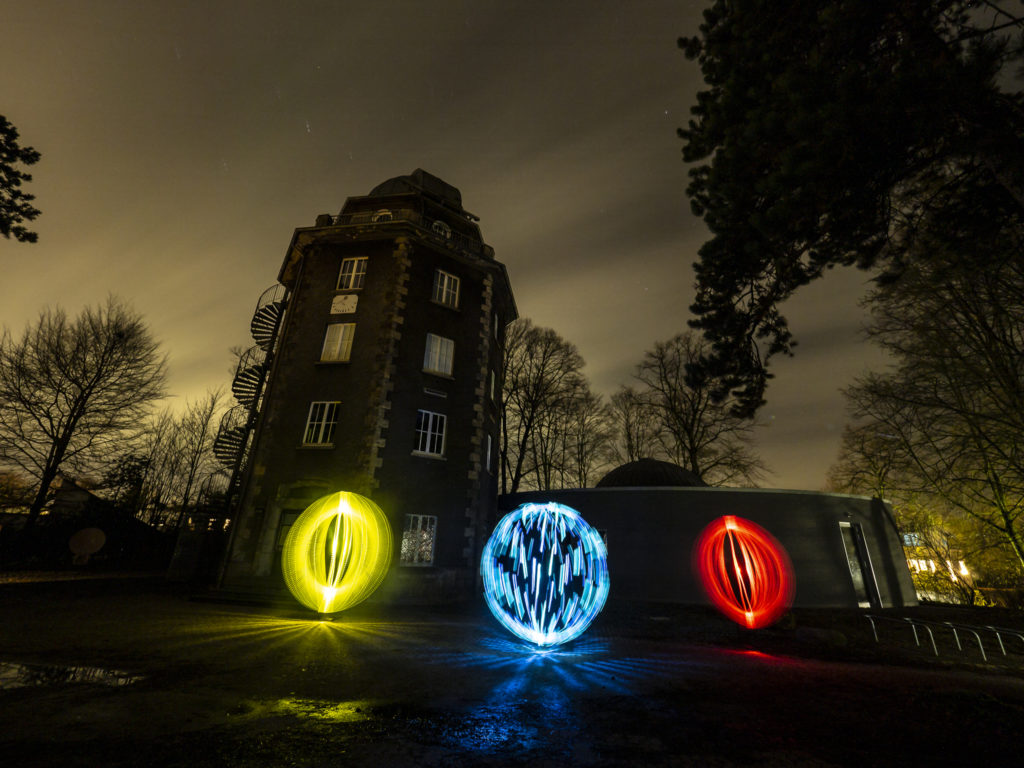 Do you want to see more Lightpainting photos?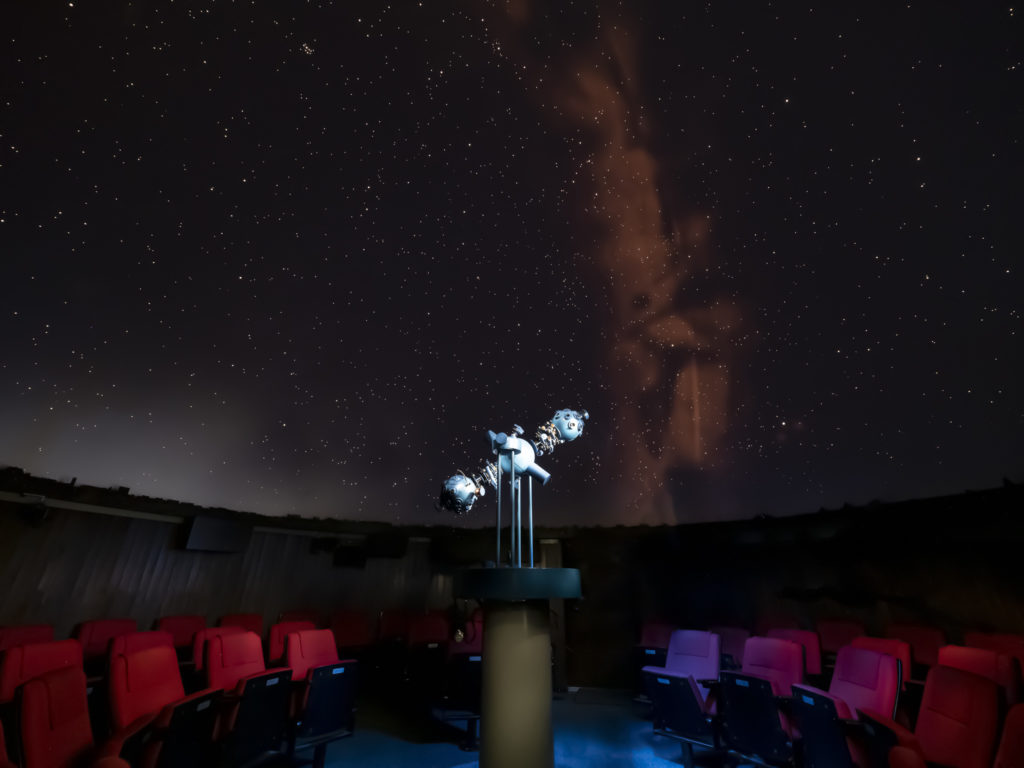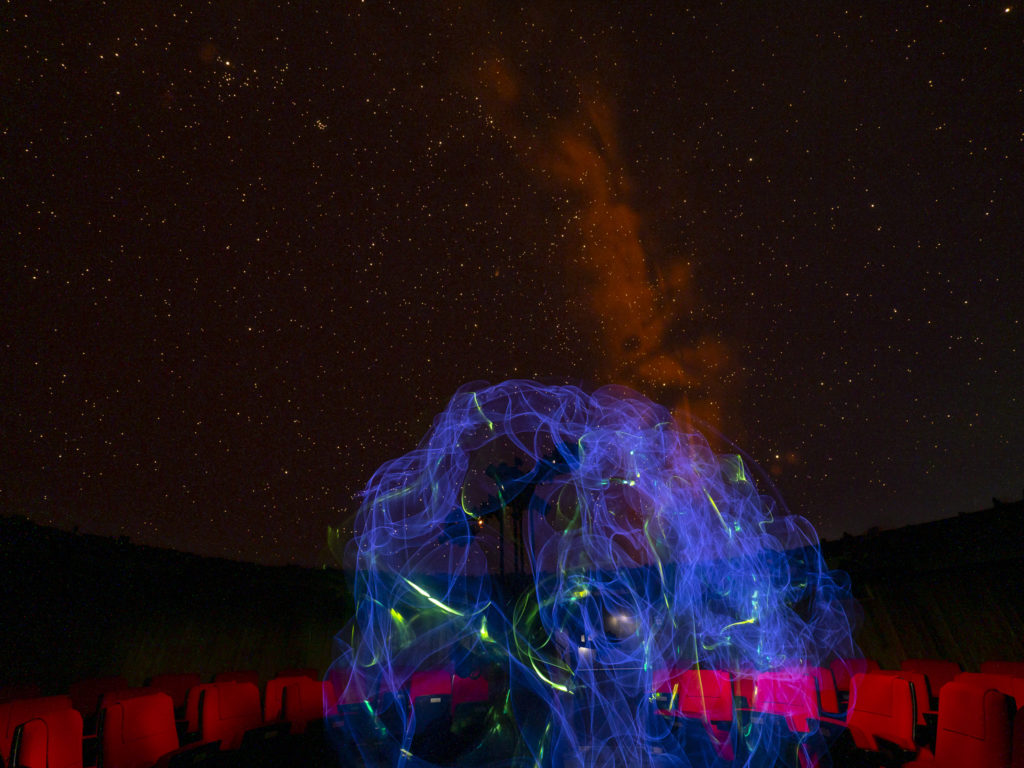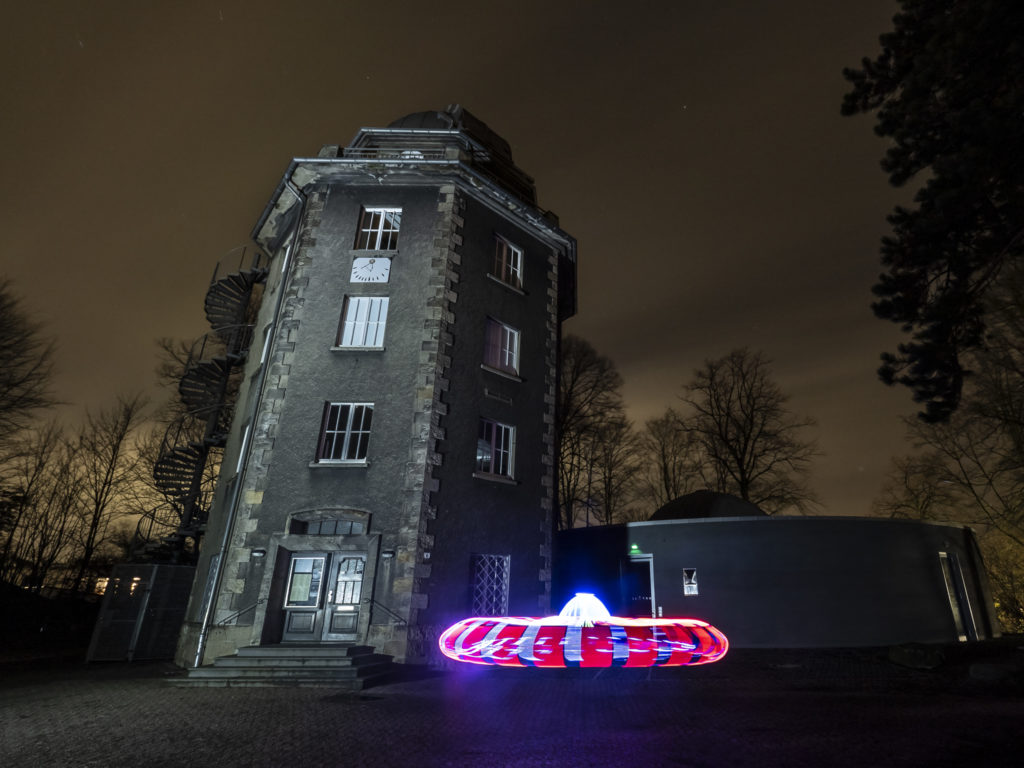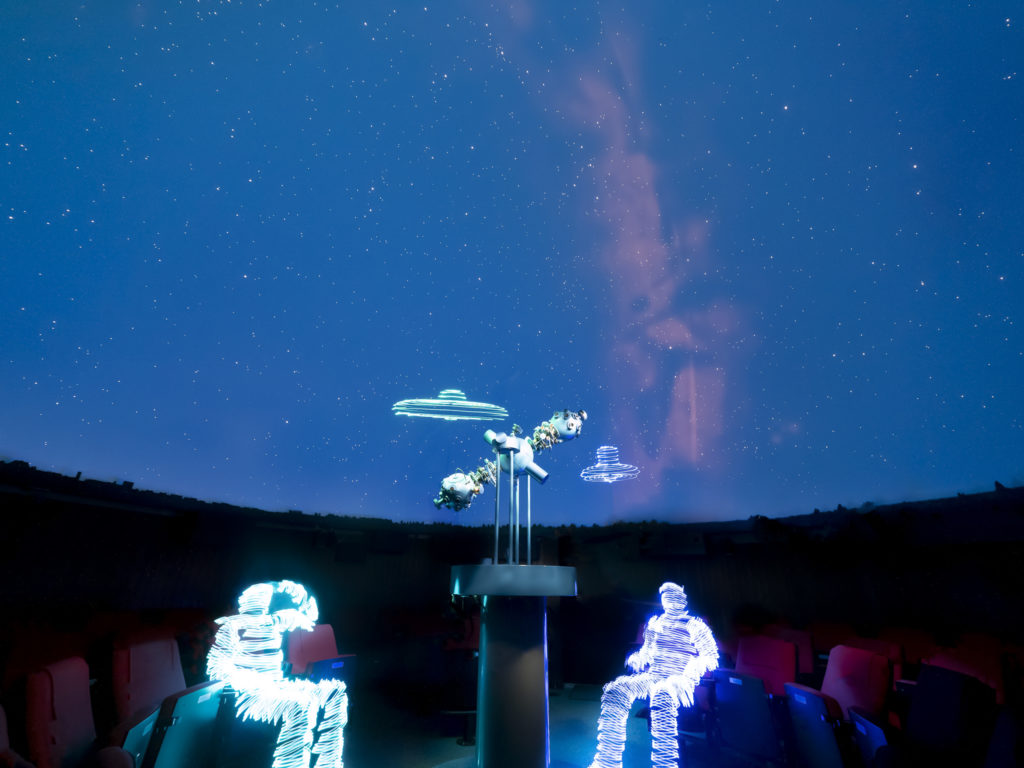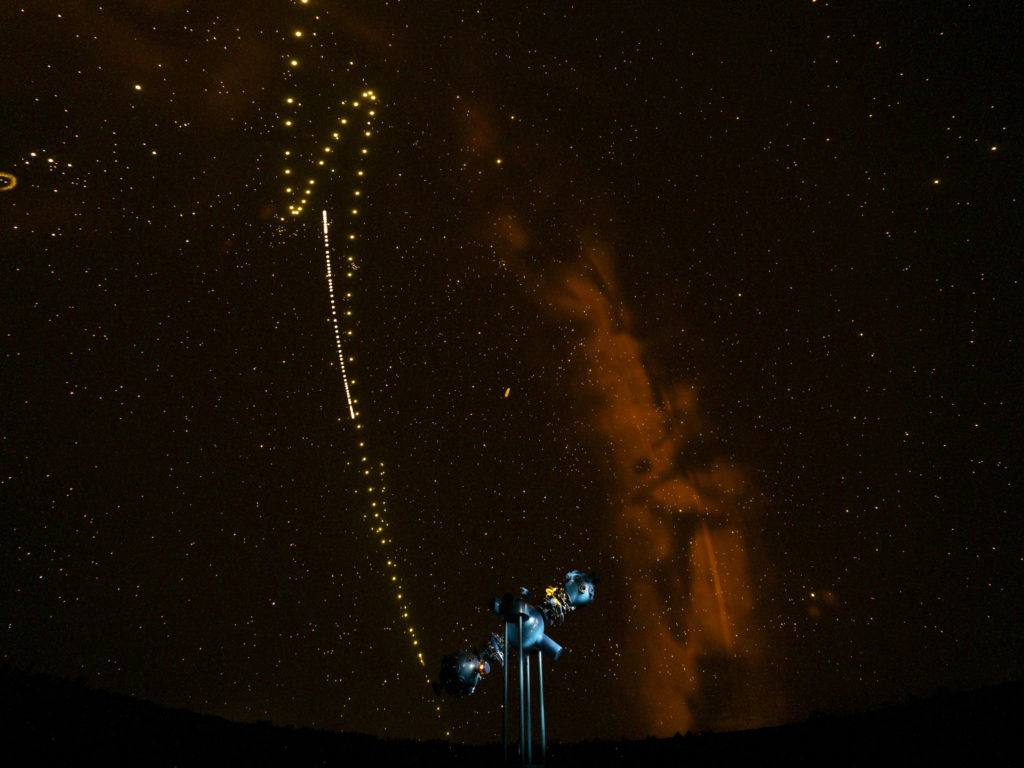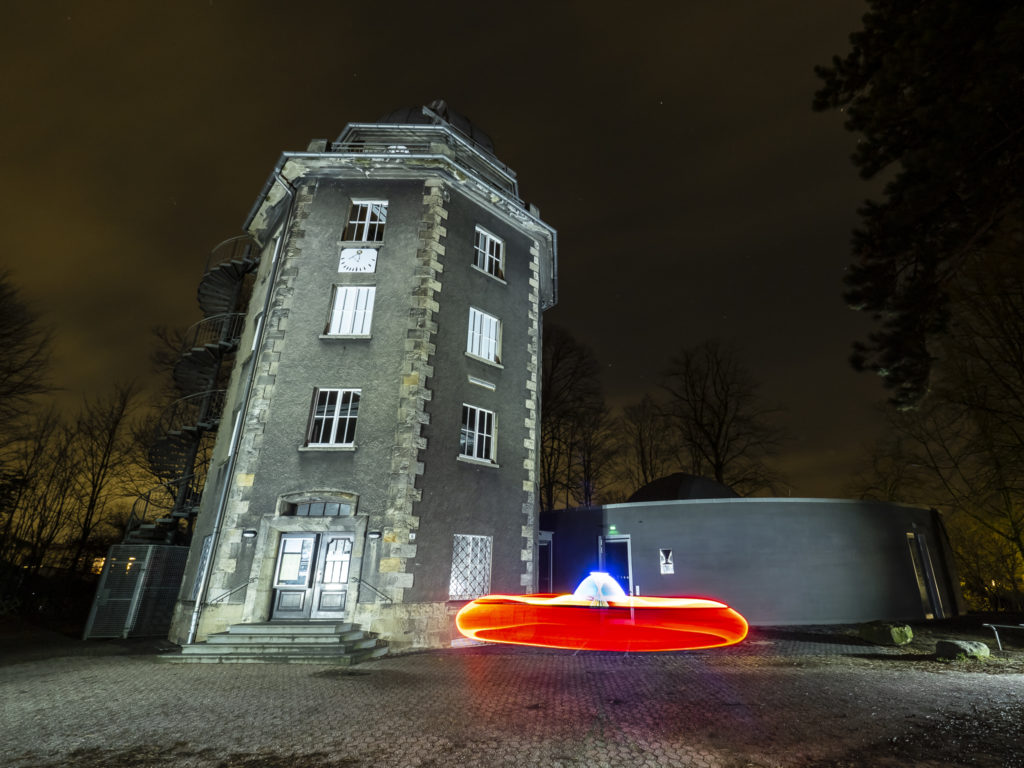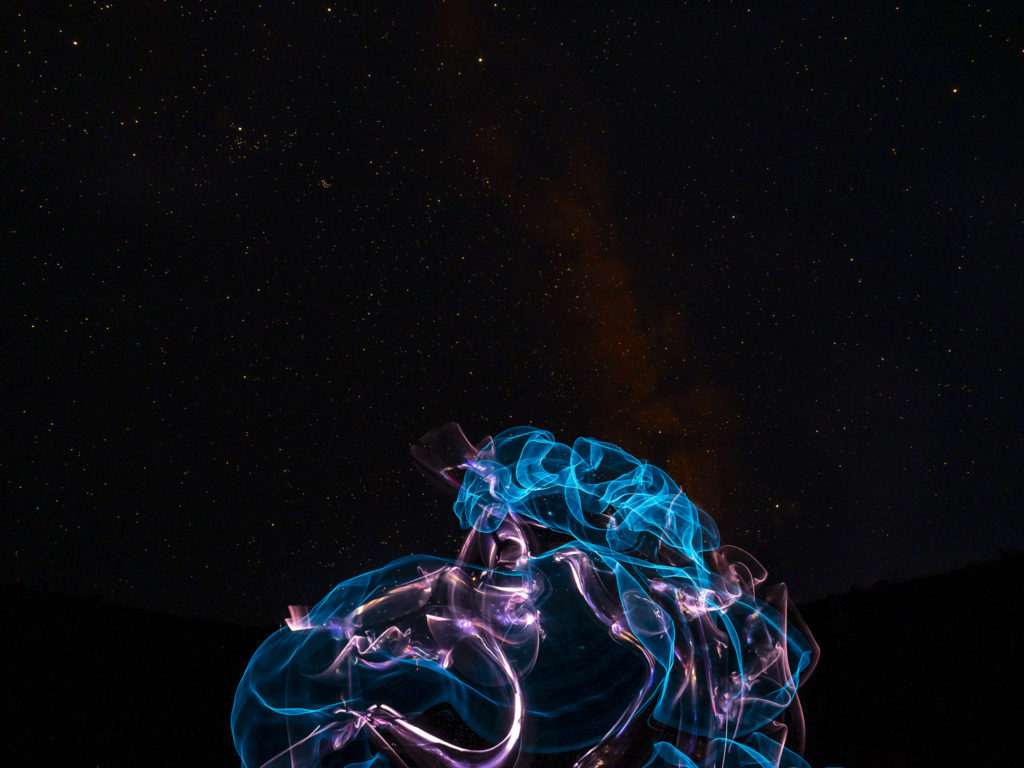 ---
---